Serah, aka Carolina Edwards, is an award-winning vocalist and lyricist with several hit songs and a cache of critically acclaimed albums. Her inner glow emanates from a much deeper place than sheer talent and recognition, and lights her songs.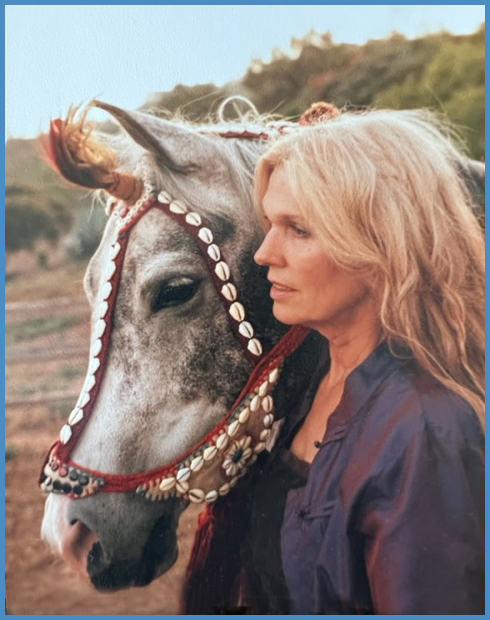 The music sometimes evokes angels' wings and sometimes rhythmic hooves: it transports us to those places where she beckons us with her voice.
Renowned as a world music artist, Serah remains loyal to the Africa that has been her muse since dedicating a year-and-a-half of her life to working a drought area there. The continent that inspired the wild beauty of Flight of the Stork and the magical Senegal Moon ignites A Thousand Candles.
Serah's albums are enriched by the exceptional musicianship of Serah's longtime friends and colleagues. "Artists need artists," Serah theorizes, not specifically in reference to the gathering of any one tribe of vibe, but speaking directly of the big picture. "We're wanting connection; we're wanting the Great Spirit to make us feel meaning and value, and there's no one who doesn't feel it. Through art, I look for light and to love the world, to heal, to inspire, to comfort. And to laugh!"
"My mission is inspiration, comfort, healing and artistic quality, but they don't have a category for that in the record store. But a sharing, a connecting and healing, comfort and gratitude are the things that I hope to give people through this music."
Beyond her musical career, Serah is grateful for her two children.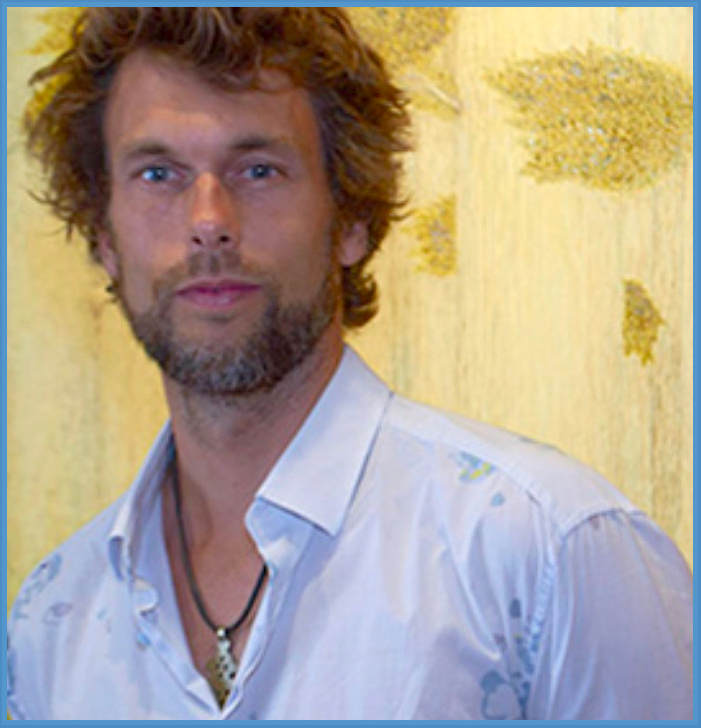 The beautiful paintings in this website are the work of Serah's son Austin Manchester. See a catalog of his available paintings here.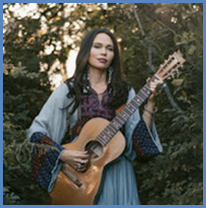 Her daughter Grace is a star in her own right, and has added beautifully textured backing vocals to many of Serah's songs.